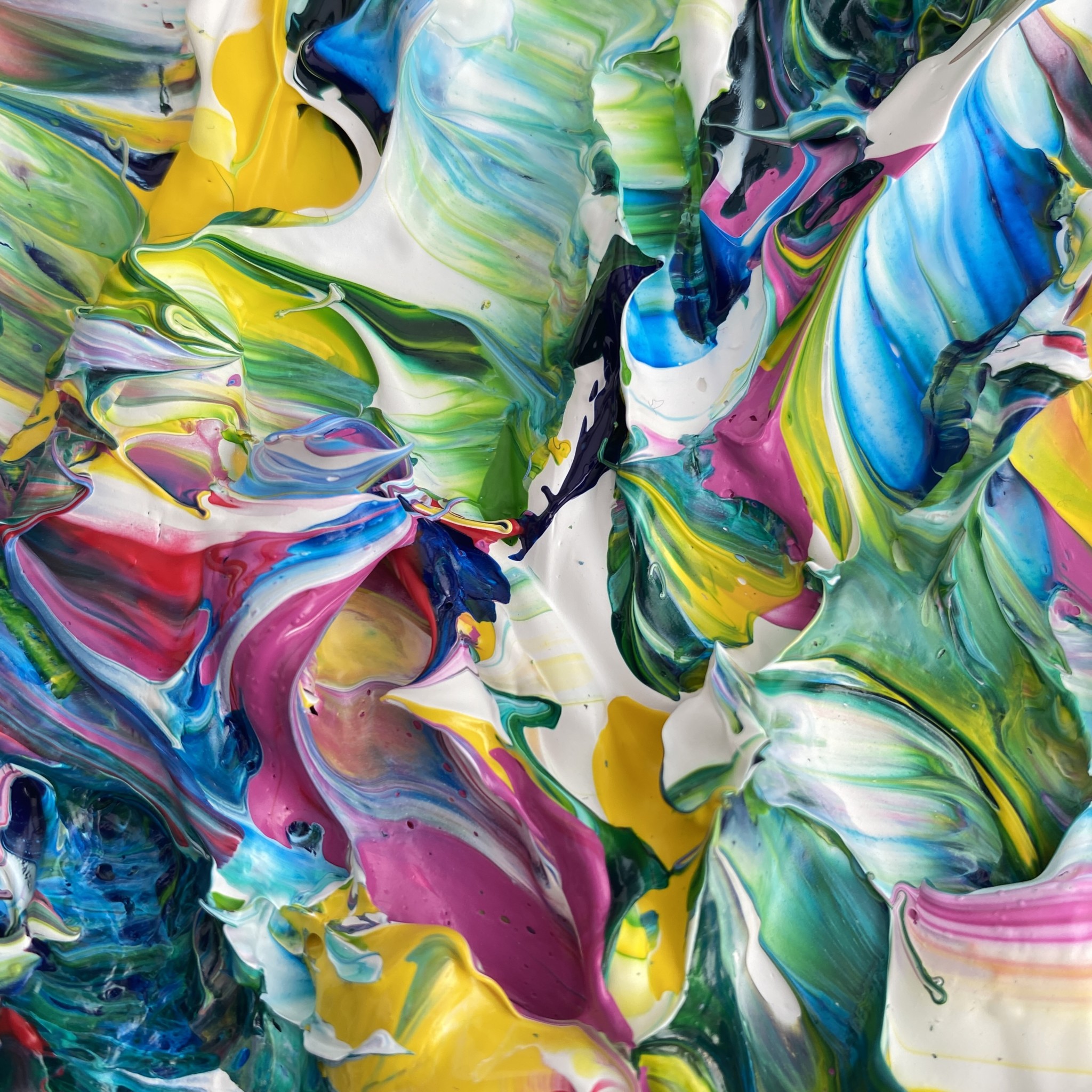 Contact me by email with any inquiries you may have.
I am happy to answer any questions you may have regarding my work.
I also offer scheduled video calls for customers you can view available art or arrange a phone call to discuss commissioned work.
This is a free service for potential customers.
Email [email protected]
Phone: +44 07734322107